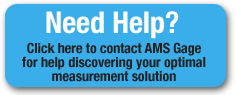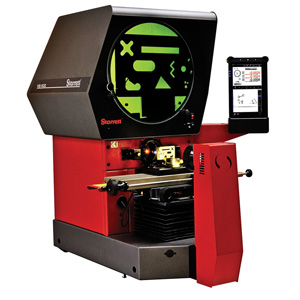 Starrett HB400-M2
Horizontal Bench Top Optical Projector
A robust, very compact horizontal axis bench top projector, the leader in its class and the one all others are compared against.
The HB400 provides a vertically correct image on a fully useable 400mm (16") diameter screen. Having a significantly larger measuring capacity, this projector provides measurement previously only possible on floor standing units.
Very rigid and inherently stable metal construction ensures optimum performance and accuracy.
Fully usable 400mm (16") diameter screen with integral hood.
Quick action single lens mount.
High precision workstage with 540 x 130mm top plate, with machine slots for easy fixturing.
Rotary workstage helix adjustment.
Available with the full range of Quadra-Chek readout systems.
Fine adjustment on all axes, plus zero backlash, fast traverse mechanism on the X-axis.
Motorised and CNC workstage options.
Fully retractable duplex fibre optic surface illumination.
Automatic edge detection option.
Large range of accessories available.